The most powerful tool to grow your speaking business is an effective demo reel.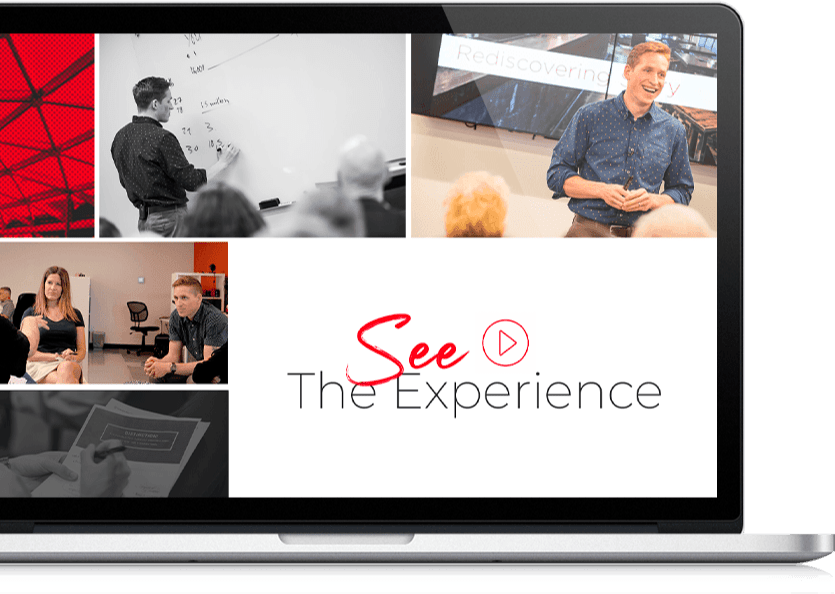 The Foundational Speaker Reel is the right fit if:
You need a high-quality speaker reel ready for use in a matter of weeks.
You're currently missing out on engagements because you don't have a strong speaker reel.
You have previously filmed events or an upcoming event to create your new video.
Since 2013, we have exclusively served hundreds of renowned and aspiring professional speakers translating their expertise into greater influence, impact, and income.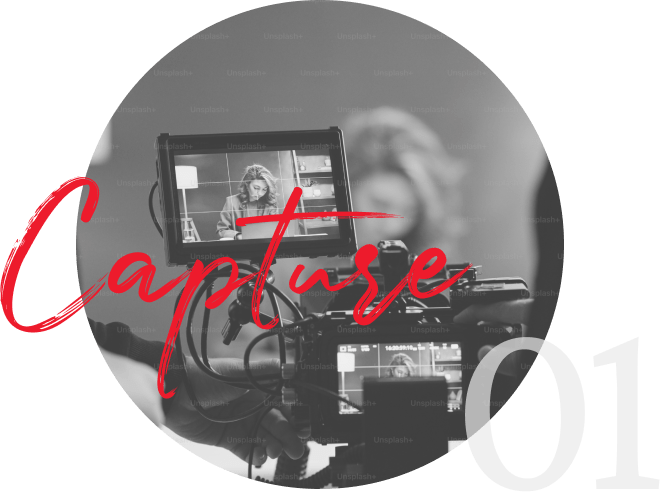 Upload your assets, fill out a creative brief, and our team will start your project.
Need an upcoming event filmed?
We can help with that.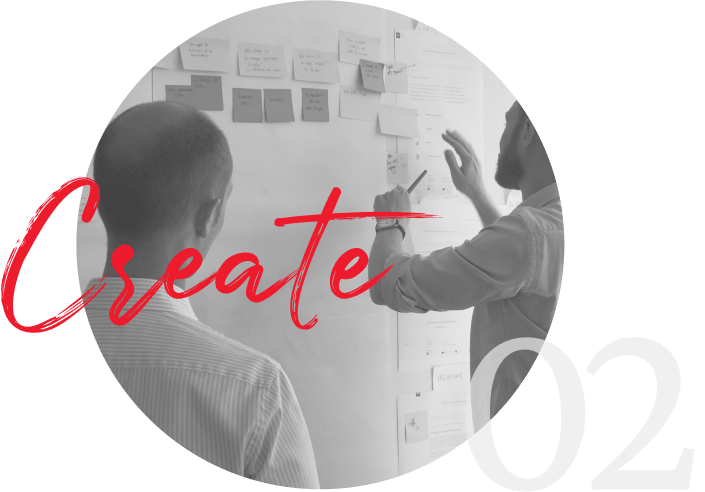 Next, a lead editor will turn your files into a story-based speaker reel outline using the
Narrative Clarity Process.™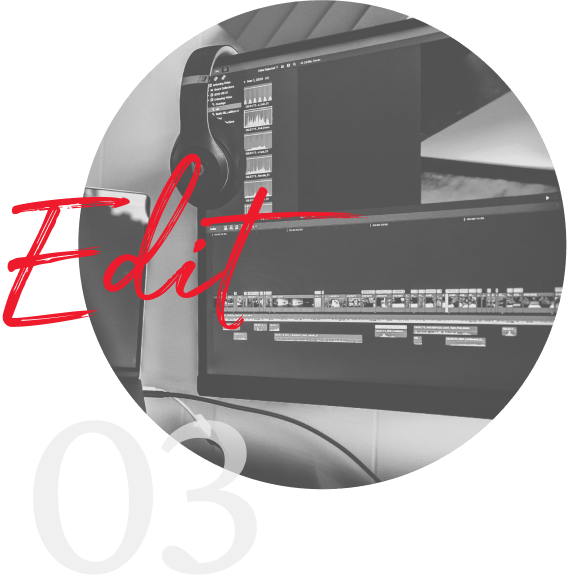 We will then add music, graphics, and animation to create an emotionally engaging speaker reel.  Our team will collaborate with you through an
efficient revision processto get the video just right.
Finally, we will deliver your video assets along with a detailed Launch & Marketing strategy plan.
This step-by-step plan was developed over ten years on countless 7-figure brand builds.  (It's pretty great.)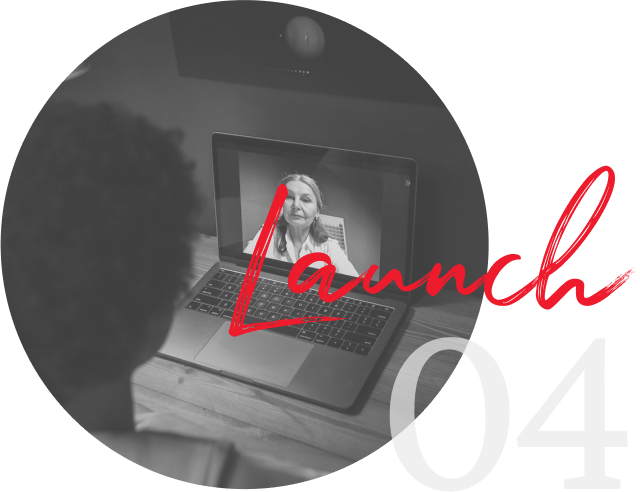 Here's what you can expect from your experience:
We are obsessed with providing a SEAMLESS EXPERIENCE for you from start to finish.  You can expect clear communication, an easy-to-follow process, and on-time delivery of every round of your video until completion.
From the time you upload your content, you can expect a HIGH-QUALITY SPEAKER REEL delivered to you in weeks, not months.
Your speaker video will be created in a story format designed
to create emotional buy-in from potential clients.  This means it will serve as your PRIMARY SALES TOOL in booking new engagements.
Most Commonly Asked Questions