Storytelling
for World
Changers
We partner with leaders to build world-changing speaking businesses.  
Demo Reels & Videos |
Brand Development |
Websites |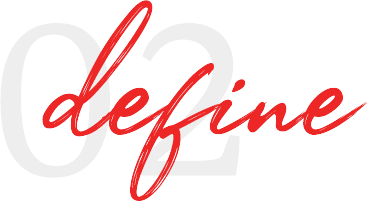 We co-create a
brand distinction
that will amplify your
impact & income.

"Make no small plans; they have no magic to stir hearts."
- Daniel Burnham

We partner with you to build your speaking platform in 3 stages :
The way your story is told has a direct impact on scaling your business.
Whether it's building a new level to a legacy speaking brand, or helping you establish a new speaking platform, we start with your brand story, your distinction, a clear business plan, and trackable results.
Next we create the visual elements to achieve these outcomes.
Every touchpoint in your speaking brand needs to tell the same, distinct story. We do this through your branding elements, speaker demo reel & videos, and website.
Finally, we help you build a successful launch, business development team training, and a consistent plan leading to more speaking engagements at higher fees.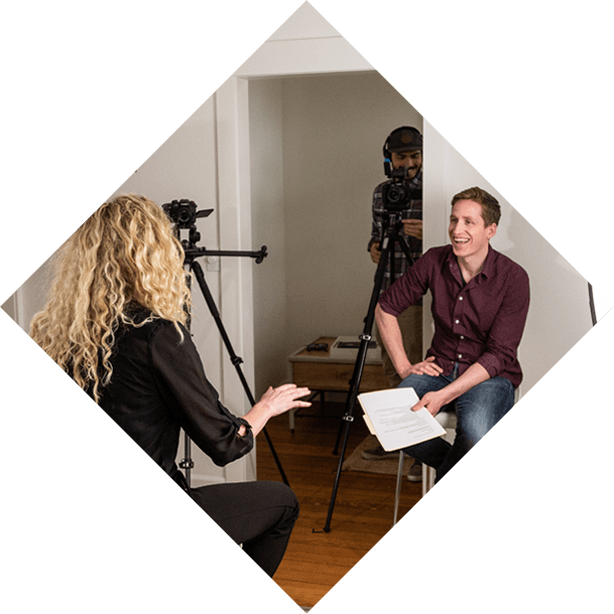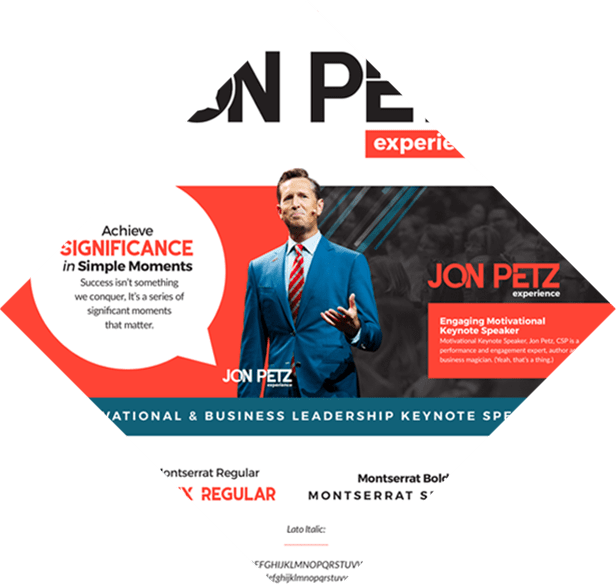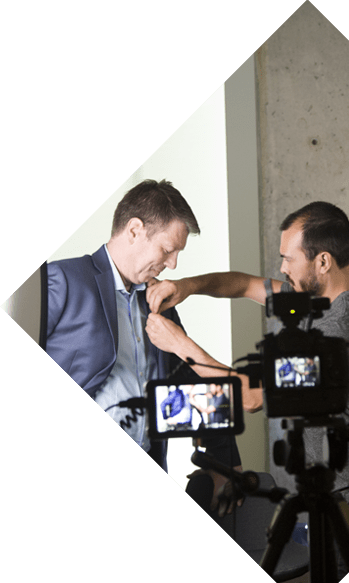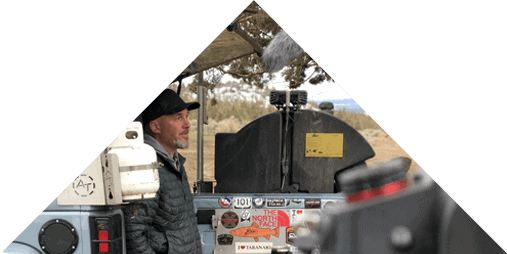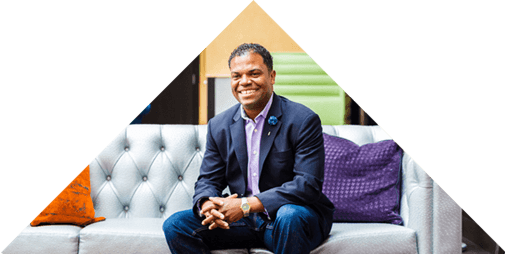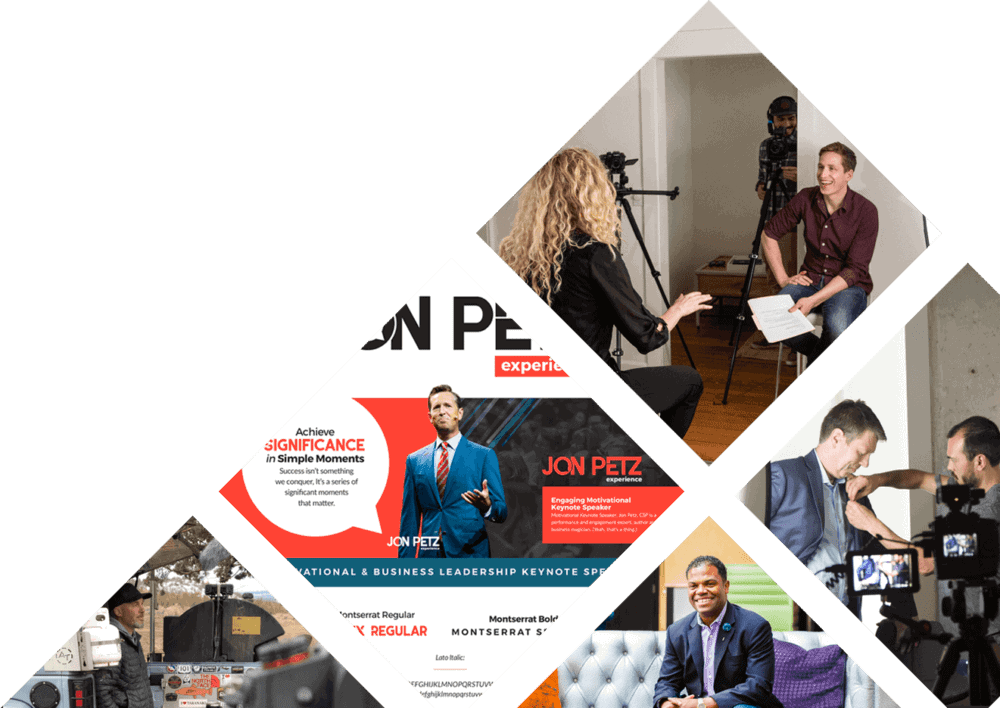 What our clients say about their experience
"Video Narrative was the absolute best I've worked with. Their unique approach was just what I needed to deliver the type of messaging that would help convert more of my prospects to clients."

Rob "Waldo" Waldman

Hall-of-Fame Speaker
"I was blown away by the experience with Video Narrative. I really did not see how you could, after one phone call, create a story that was this compelling. But you did it! The first draft was amazing... and the final version is perfection."

Stephen Shapiro

Hall-of-Fame Speaker
"I loved my experience with the Video Narrative Team. The videos they created are the best I've had in my career… But, the bottom line is results. I'm currently having my best year ever—highest fees and most bookings—and these videos are integral to those results."

Mike Rayburn

Hall-of-Fame Speaker
"Video Narrative brought my message to life in an incredibly compelling way. They were a pleasure to work with – generous and professional. Most of all, they 'got' me and were able to present me in a way that convinces prospective clients they need to work with me."

Denise Lee Yohn

Speaker & Author
"The Video Narrative team found my message before I knew what problems I solve and kept my personality and spark. My final demo reel is the narrative of my purpose captured in a dynamic video."

Jessica Pettitt

Speaker & Author
"These guys are storytellers and ensure they get the best of you, and what you do, captured for all to experience. You don't need to look any further, working with Video Narrative will help you grow your business!"

Angela Gaffney

Speaker & Author
"Video Narrative created a video for me that took my business to a whole new level. They took the time to understand what my prospect is looking for, and using that, developed a storyline that hits them right where they are."

Eric Chester

Hall-of-Fame Speaker
"I had been putting off updating my demo video for years, but once I met Chris West and the Video Narrative team, I knew I was in safe hands. I love my final product!"

Laurie Guest

Speaker & Author
Stories and Industry Insights
About once a week we share high-value stories from around the speaker industry.
It's a great way to get inspired and strengthen your business with new ideas.
We're devoted to your privacy and will never share your email address.

If your goal is a comfortable speaking business, we probably aren't your team.
Being profitable is important. But, it's purpose that counts.
If you have a message to change the world and need the cutting-edge tools
and messaging to make it happen…we're your storytellers.