When one of the nation's most respected names in Branding asked us to create his speaker video, we both loved the challenge and questioned whether we were up to it. Add to it a complete website redesign. It was a daunting task to say the least.
The joy of the work came in reflecting the personal brand Bruce Turkel has built over 30+ years in award winning work. For inspiration, we drew on modern art museum layouts, leaving space for the messaging to be experienced with no distractions around it. His website copy had to serve his brand message of "All About Them." The entire experience had to reflect brand clarity and be compelling for viewers, otherwise, why would they trust his advice on their brand? Let's just say, we set some very high standards to get this project right. But, when it was finally complete, Bruce's online experience now reflected the one he delivers in person.
Bruce is a mix of old school and new school. His video had to match. We set to work to combine clean, modern lines with bright bold art. Black and white with splashes of color. Fast paced and high-energy like Bruce's keynotes and then slowed to see behind his passion. Our key words for inspiration were RELEVANCE, NOW, and ACTIONABLE. The result is a video that is visually stunning, moves with pace, and is reflective of the daily news connections Bruce interjects into his keynotes.
Bruce has never followed the rules. We knew the website needed to match. This meant that since almost every modern website is built on a clean white template, we need to build his on black. Every element needed to move with elegance, be immediately clear and draw the viewer into an experience. Finally, it needed to be minimal. Every line of copy was stripped down and rewritten over and over until we could express the original idea in a quarter of the words originally penned. Each section needed to serve the core message: Clear Messaging Strategies All About Them.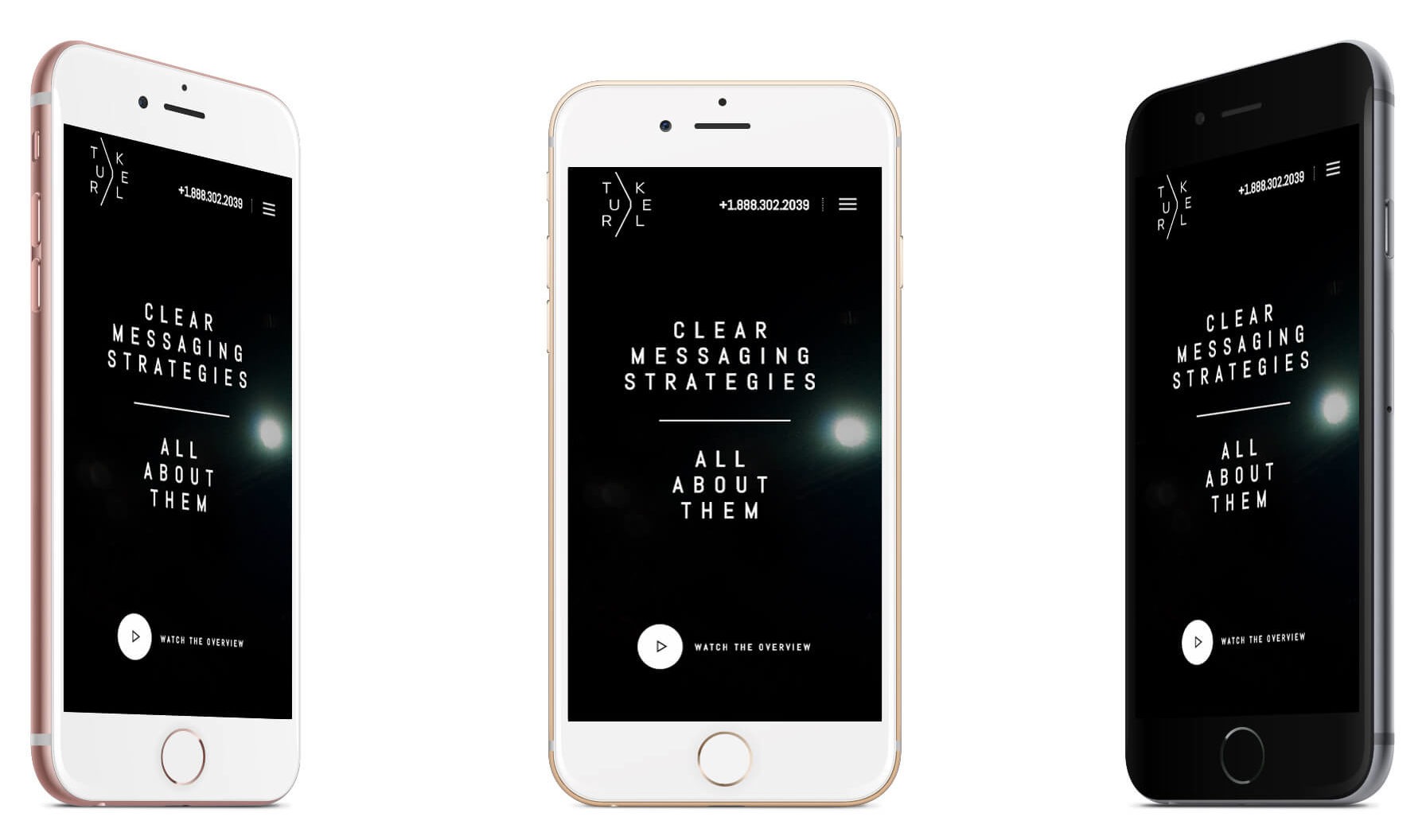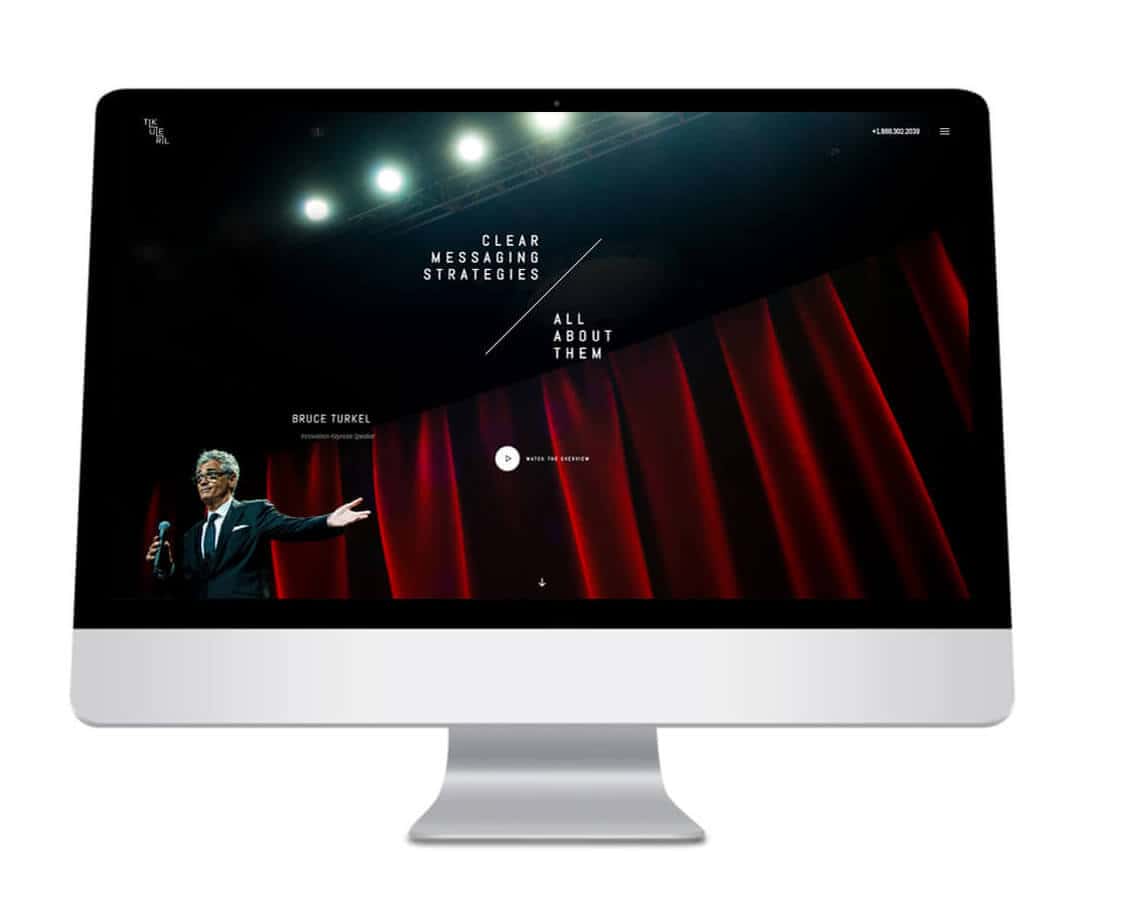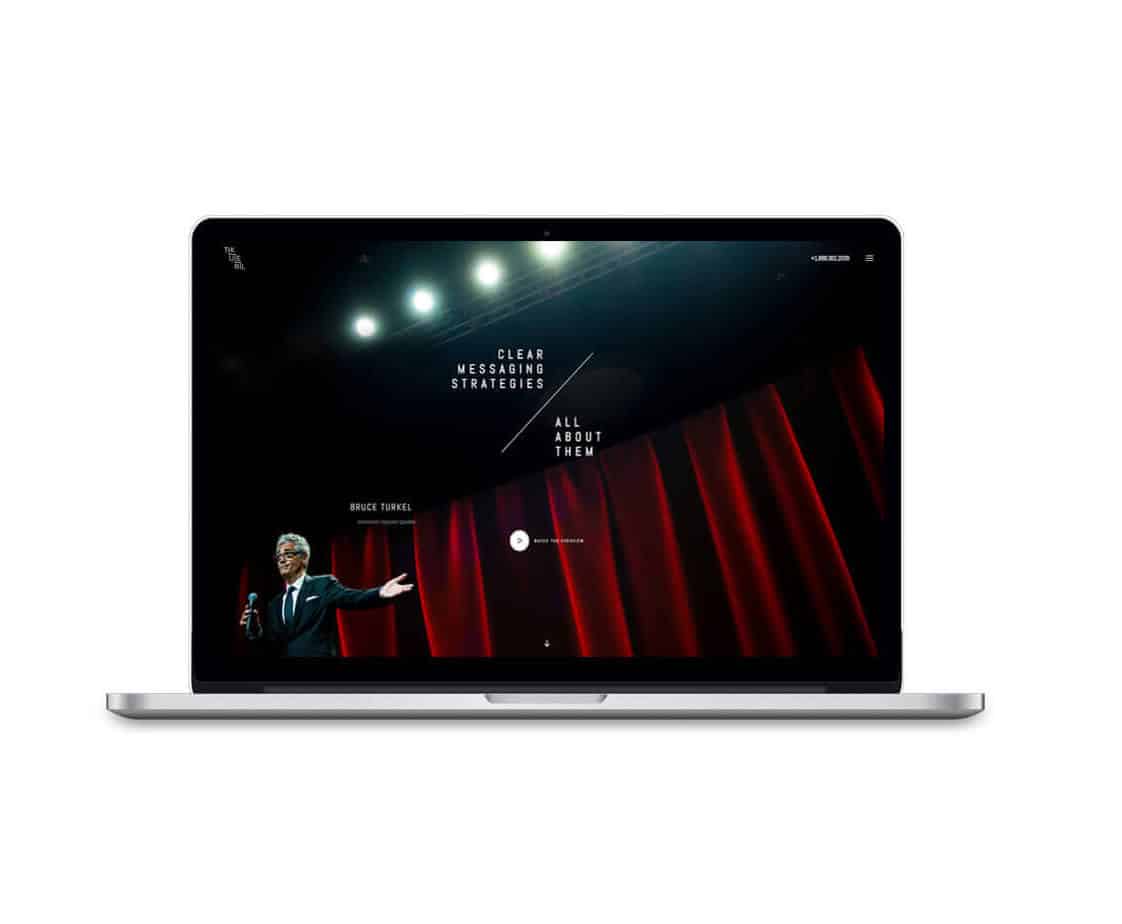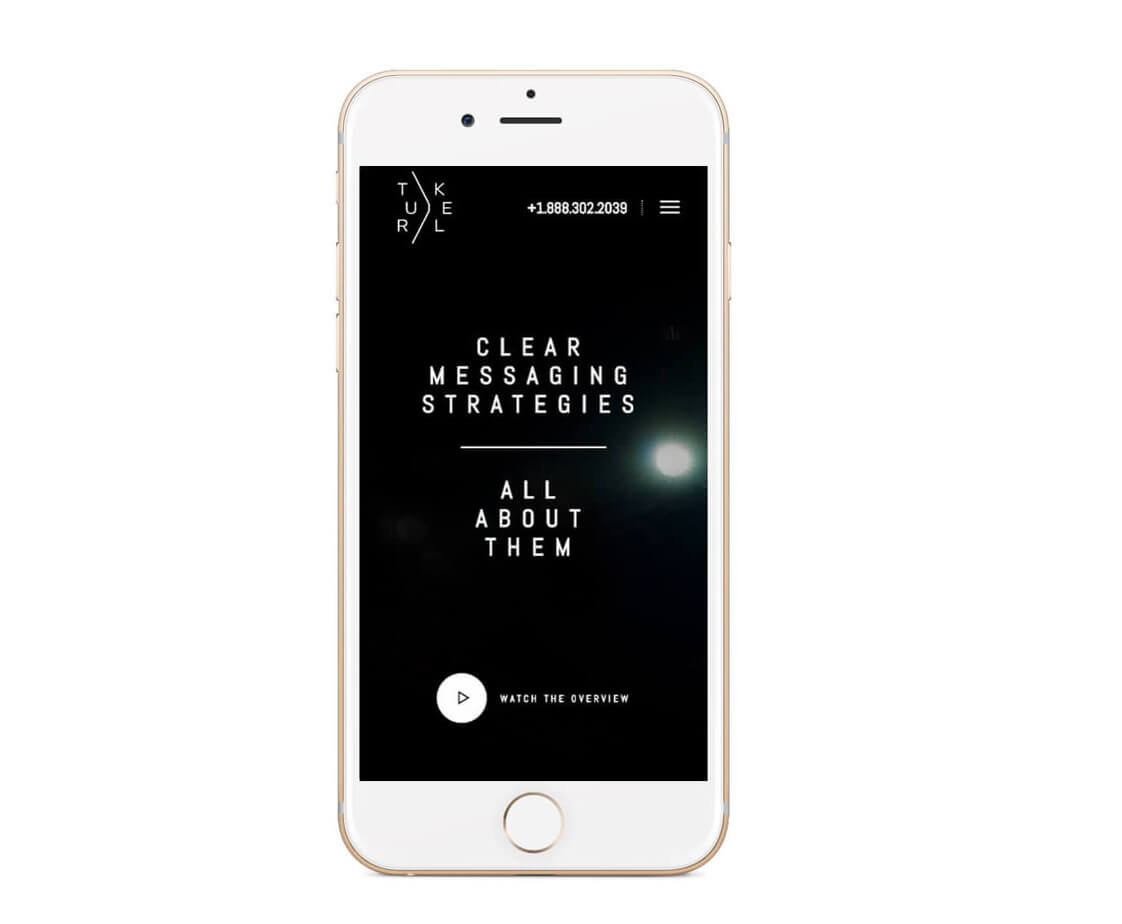 The highest praise for Bruce's brand redesign came in client calls or emails sharing how clear everything was for them after visiting his website. Our joy came in seeing a true reflection of Bruce's brand, now visible online as well as in person.